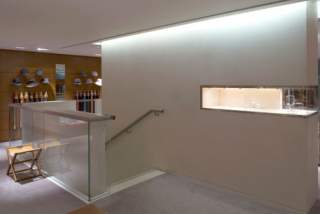 Site Survey / Technical Parameters
Architectural / Engineering Co-ordination
City Authorities / Landlord Permissions
Programme, tender and oversee the works on site.
MRA has learnt how to effectively manage complex briefs, often working to tight deadlines. Through years of experience we understand that to successfully deliver high quality retail interiors requires a special set of skills and attitude. Our attention to detail allows us to anticipate and solve problems. Above all we appreciate the need to drive each project with energy and tenacity from start to finish.